Roger Harrold
Philippe Metoudi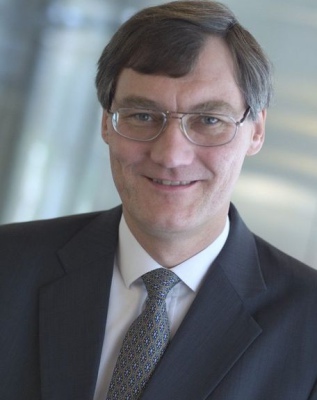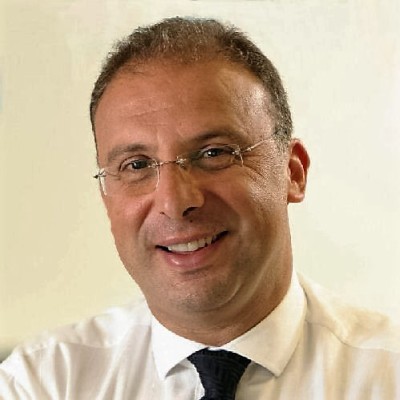 Roger is a freelance consultant and works with several business entities, operating or that have an interest in South East Asia. His key area of focus is in business development, expansion and projects in rationalization, efficiency and remediation.
Roger has spent most of his career at Deutsche Bank. Primarily in leading development in financial services. Roger spent 30 years with Deutsche Bank; for the last 12 years he was Managing Director and member of the Global Management team for Trust and Securities Services.  Roger was globally responsible for building a broad, successful franchise in Investor Services. Roger was tasked with providing Custody, Accounting Services, Fund Administration, Securities lending and Registrar Services from over 40 direct markets to a broad client base, including the world largest Institutional clients.

Philippe was formerly Member of the Executive Board of Clearstream Banking, serving as Chairman of the Market Committee responsible for customer relationships in Asia-Pacific, the Middle East and Africa. During his tenure with Clearstream, Philippe collaborated with Asian central banks and regulators to improve the efficiency of regional clearing systems. In 1993, he was a member of a planning group, sponsored by the Asian Development Bank, to develop guidelines for clearing and settlement in Asia. Mr. Metoudi led the marketing efforts for many of Clearstream's most recognised products and developed its Asian franchise.

In 2011, Philippe received a "Lifetime Achievement Award" by Global Custodian magazine in recognition of his contribution to the securities industry. In 2009, he was named "Banker of the Year" by The Asset magazine.

After Deutsche Bank Roger was Managing Director and responsible for Product Management in Asia Pacific for World Wide Securities Services at JP Morgan.

​P

rior to joining Clearstream Banking, Philippe was with American Express Bank, working in Geneva, New York and Hong Kong. His last position with American Express Bank was Director of the Investment Department.


Philippe Metoudi is a graduate of the Executive Development Program at The Wharton School, University of Pennsylvania, USA. He holds Master of Science degrees in Finance and Econometrics from the University of Grenoble, France.
  
Roger Harrold is a member of the Chartered Instiute for Securities and Investment and a Fellow of the Chartered Instiute of Financial Services. 

Philippe has a number of mandates amongst whch he serves as Senior Advisor to the CEO of the Israel Asian Fund (IAF), is a Non Executive Board Member of IAF and a Non Executive Board member of both Bio-Nexus and Storedot in Israel.

He is the co-writer of the book: